You're dying
There's no denying
Stop the crying
And stop the lying (to yourself)
Early grave
Rant and rave
For the save
You must behave
I ain't Shawn Hannity
And I ain't no manatee
So stop the insanity
And the shameless vanit
y
The fat has piled
Don't go wild
Or get all riled
Like a child
You waddle
I don't coddle
Baby bottle
Skinny model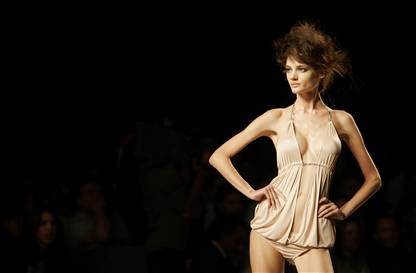 It's your fault
Not the salt
Put a halt
To the double malt
Stop talking
Start walking
You're hulking
Stop balking
NEVER MIND...
EAT!
Proud Plumpette offers a rebuttal.
Uh. Uh.
I'm fat.
What you gonna do about that?
You can't make me walk,
All you got is shit talk.
I got food.
And I'm in the mood,
to eat a double and a triple
and the fries with the ripples.
Check out that meat skirt!
I got guts.
And a big gut too.
Got a panny, big as granny,
And I wear a muumuu.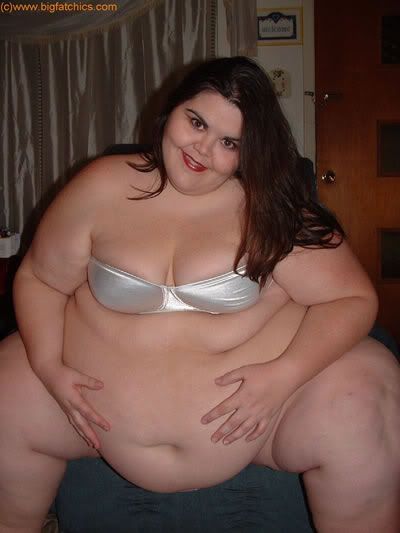 Don't bother shaving my legs,
I smell like hardboiled eggs.
I do my hair and my nails,
I swear I'm a glamour whale.
I'm big and beautiful,
you better believe my mouth is full
Of rhymes and sweets,
I'll bust a cap if I don't eat.