Biggerfatterpolitics.blogspot.com it is ranked #704,640 in the world, a low rank means that this website gets lots of visitors. This site is worth $4448 USD and advertising revenue is $100 USD per day. it has 3249 visitors and 6324 pageviews per day. Currently, this site needs more than 211.78 MB bandwidth per day, this month will needs more than 6.41 GB bandwidth. Its seo score is 63.2%. IP address is 173.194.66.132, and its server is hosted at Mountain View, United States. Last updated on Mon, 08 Jul 2013 02:11:05 GMT.
I Fat Bastard would like to take this opportunity to thank, The Chef, Proud FA, Belly Boy, Dr Bear, Rotunda Hindenberg, Womynia, Coach Gaines, Jenna Talia and Lynn Gweenie for the growth and success of Bigger Fatter Politics and making is the most successful fat centric news source on the net.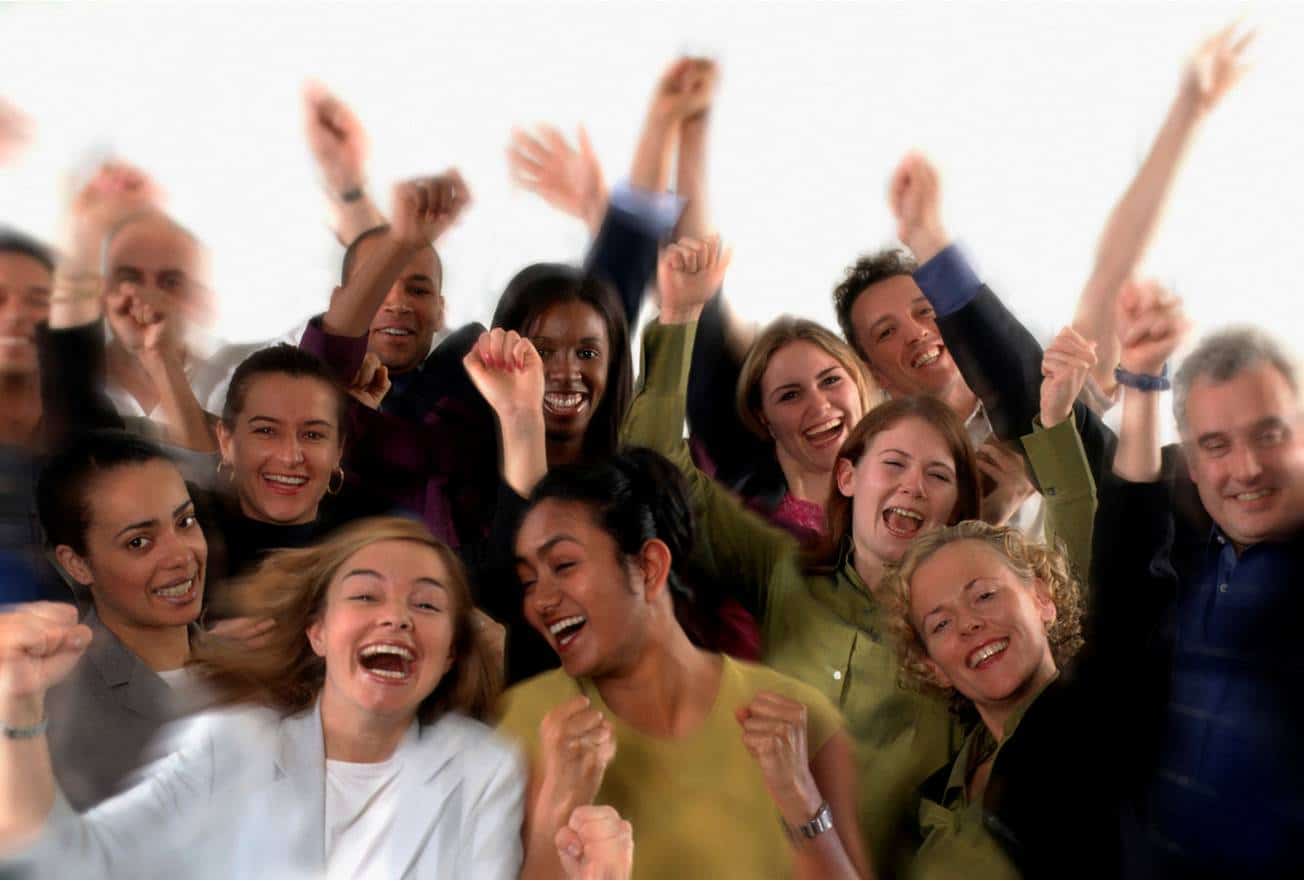 UPDATE: Bigger Fatter Politics Continues to Sky Rocket!
SEO Score is 63.2% for
biggerfatterpolitics.blogspot.com
This is an amzingly high SEO score for a website let alone a blog. Much of the credit certainly goes to me, Fat Bastard but if it were not for out readers and fan base of greedy gluttons Bigger Fatter Politics would go the way of the rest of the fat acceptance blog that are here today and gone tomorrow. We thank you for your support!