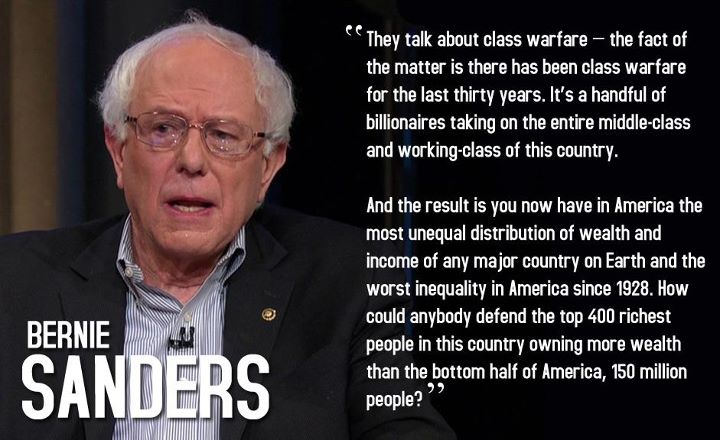 I just stumbled across the blog
Bye Bye Democracy
and I am glad I did. I like citizen journalists who have the brains and the intellectual courage to think outside the box. Today the news media sucks at delivering the news their commentary is contrived, formulated and mind numbing and predictable in its cowardice. Without sounding too much like a conspiracy theorist I have to agree with others who see the media and cable news in particular as shameless propagandist for corporate interests.
The fact remains, our democracy is in jeopardy and while the news media pushes the mostly false left vs right pardigm the corporations and their super PACs have incrementally hijacked our government and our democracy. A free press is essential to the health of a democratic society but since the corporate media's agenda is often the same as the corporations and since the corporations own our government we really no longer have a free press. It up to citizen civilian journalists to report and comment on today's news with honesty and integrity.
The following is from Bye Bye Democracy....
And hello corporatism - the merger of state and corporate power. Also known as corporate capitalism, crony capitalism, corporate fascism, corporate oligarchy, inverted totalitarianism, corporatocracy and corpocracy. Take your pick. Also applicable: kleptocracy, mockracy and pathocracy.