Transgender issues are popular news stories now that Bruce Jenner is not Caitlin Jenner. Chicks with dicks are all the rage. So as a public service to my readers, I Fat Bastardo wants to help you sharpen your trans radar before you start going to bars and picking up sluts with nuts.
Trans chicks have gotten so good looking these days that one cannot always tell just by looking. In fact, trans chicks are a lot like replica cars. Here's what I mean. One of my favorite cars is the Porche Speedster from the 1950's but only because they look good so I would not want an original with it's wimpy Volkswagon engine. When I get my Porche speedster it will come with a reliable high output Subaru motor, tranny (pun intended) and all the other modern bells as whistles. It will look better, run better, need less maintenance and out perform the original in every way. When it come to women if she looks too good, is extremely stable she's probably a dude. Dana McClendon creator of the hot crazy matrix proved that. You see every women on a scale of 1 - 10 is at least a 4 crazy and very few are even close to even a 7 hot.
If you are dating a chick that is super hot and super nice, chances it's a tranny. If tanswomen are your thing that's cool but don't get fooled.
Number 1
Number 2
Number 2
Number 3
Number 4
Number 5
Number 6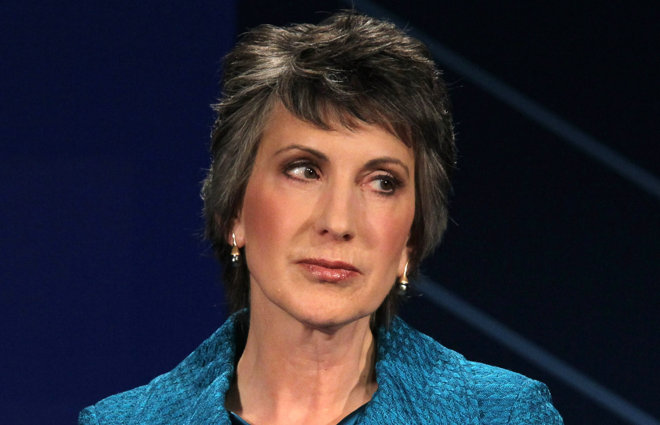 Number 7
NUMBER 8
Number 9
Number 10
Number 1
Charlie Somik Chan, yes she has a penis (can't show here, just google her name):
Number 2 Transwoman
Jenna Talackova
, Contestant for Miss Universe
Number 3 click here to find out.
Number 4
CLICK HERE
to find out.
Number 5
CLICK HERE
Number 6 CLICK HERE to see if it's a dude or a chick
Number 7 is a genetic female Carly Fiorina... SCARED OF YOU!
Number 8 is Ann Coulter whose gender and species in unknown to her and all medical experts.
Number 9 is Linda Bacon promoter of HAES and realty denier. She's a genetic female. The stupidity gives her away.
I shit you not... number 10 is a bitch.
What Does This All Mean?
What it means is that you nasty, hormonally unstable fish crotch bitches had better up your game because your day of golden uterus privilege is coming to a screeching halt. Dana McClendon proves with the Hot Crazy Matrix that cis women are pretty fucked up and if you meet a chick that is a 9 or 10 hot and less than a 4 crazy it's probably a tranny.
There are even songs about the superiority of trans chicks over genetic women. "No PMS, No OTR, No hairy legs they are better by far. Can't get knocked up. No menstrual flow, Not on the rag. They're ready to go!