America has four very famous medical doctors and three of them are scumbags.
Rand Paul Treating A Guatemalan Patient for FREE!
Let's start with Rand Paul. He's a libertarian and libertarians are unrealistic crybabies but in defense of Rand Paul he does do work out of the goodness of his heart by performing surgeries on children in poor countries who have failing eyesight. The other three MDs don't fare as well as Rand Paul.
Unctuous and unscrupulous Doctor Drew Pinski is truly a criminal asshole. Not only is he a fucking phony son of a bitch he a bribe taker. Like the graphic says Pinsky took bribes from two pharmaceutical companies. Sure, most MDs take bribes but in this case Dr Drew took money to illegally promote the dangerous psych drug Wellbutrin on his radio show. Drew Pinsky promoted the drug for off label use. On his radio show Dr Drew claimed/implied that Welbutrin can cause women to have many many orgasms.
https://www.youtube.com/watch?v=T87TVnvzNPk

Jul 3, 2012 -

"...pharmaceutical company GlaxoSmithKline agreed to pay a $3 billion fine in a fraud settlement for illegally marketing drugs and withholding ...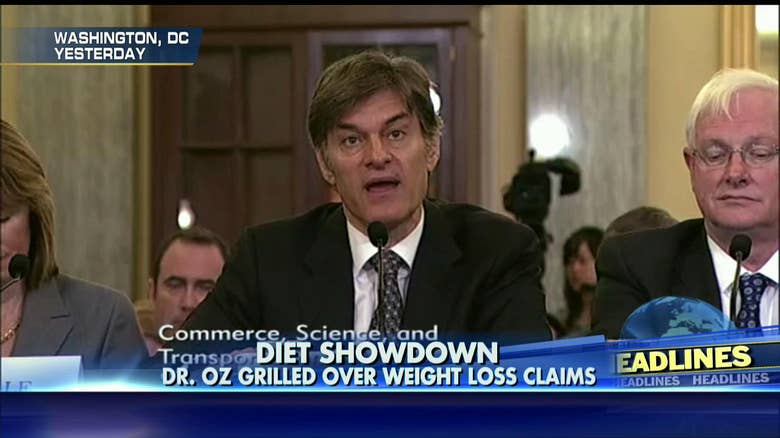 Our next slime ball is Dr Oz. Dr Oz was called in front of congress for making false claims about weight loss supplements. Dr Oz knew damn well the the crap he was promoting had ZERO benefit but he lied to millions of people by saying that it did. Senator Claire McCaskell put it to Dr Oz like this, "You knew it wasn't true but you said it anyway".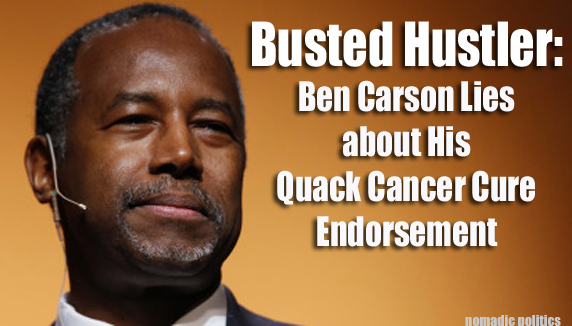 I saved the worst for last. of the four MDs the biggest scumbag is Dr Ben Carson Republican candidate for president. Ben Carson is a liar of whom Mitt Romney would envy. So far not even a Republican has had the guts to tell lies as blatantly false as the lies of Ben Carson. When it comes to crazy Ben Carson makes Michelle Bachmann look sane.
RELATED: BUNGLING BEN CARSON LEAVE SPONGE IN PATIENT'S BRAIN CLICK HERE!
Carson's scumbaggery is epic. Butcher Ben Carson shilled for a criminal nutritional company called Mannatech. Mannatech sells their sham nutritional products through an illegal pyramid scheme which they call multi-level marketing. Dr Ben Crazy Carson had a 10 year business relationship with Mannatech which ended in 2014. During that time Mannatech paid Butcher Ben $7 MILLION dollars to promote their product. When asked at the third Republican debate about his business relationship with Mannatech Carson claimed that he had never done business with Mannatech. That a whopper of a lie
Carson's compulsive lying is not his only problem. The hype that Carson is a brilliant neurosurgeon is more bullshit. Carson has been sued 8 times for medical malpractice and his negligent fuck ups left people maimed.
To make himself look like a bad ass and a street wise real Nigga, Ben Carson claimed that he was a gang banger. That too is a lie.
Ben Carson has told other lies such as earning a scholarship to West Point. He admitted to that lie. More lies of Ben Carson will be exposed as more people and more of his victims come forward but for now, know this. Ben Carson, like Dr Oz and Dr Drew is a fraudster a criminal and a liar and a prefect Republican.
Ben Carson admits fabricating West Point scholarship + ...
Ben Carson's Shady Past