Ted Cruz sent me the following email
Ted Cruz Personal Email – May Include Privileged Communication
Mr Bastardo,
Do you have a few minutes to read my email?
I hope you will stop what you are doing for just a moment and let me explain...
The results of the first two states are in, and it's clear that
we are down to a two person race
-- me vs. Donald Trump!
You also know -- the winner will take on Hillary Clinton.
Friend, let me be blunt. I can't beat Hillary, Clinton. Hell, I can only beat my meat but Donald can.
That is why I am asking you -- one of my closest and most loyal supporters -- will you redouble your support for me today and convince my donors that I have a snowball's chance in hell of beating Trump? I want to walk away with some serious money from this.
I need you now more than ever, and let me tell you why.
When I first announced my campaign, Heidi, my Wall Street handler and I committed that we would pretend to run an issues oriented, positive campaign. Unfortunately, my friend, Donald Trump, didn't make that same commitment. He's actually calling me out on my bullshit like when I insulted everyone living in New York.
While Donald continues with personal attacks outing my many lies -- and vulgar profanities -- I do not intend to respond, because like Jeb Bush's I'm a big pussy
but that won't stop Donald either. Clearly Donald has made me his bitch and I'm loving it.
He has so rattled me that is feel a surge in my balls. Our cheating victory in Iowa caused Donald to spank me good and hard in New Hampshire. And now he has decided to continue his scorched tushy campaign in an attempt to burn my sissy ass so bad that I will run to my true home Canada and sit my blistered butt on a hockey rink.
I can't fault Donald for this...it's the only way he can distract voters from his record:
Support for humane single payer healthcare;
Support for women's rights;
Support for bank bailouts in order to prevent an economic depression;
Support for Obama/Bush bipartisan stimulus; and
Enthusiastic embrace of civilization and progress
Without your help, he might get away with it...and if he does, say hello to
President Hillary Clinton.
That's why I need your immediate help.
As I write this email to you, I'm being briefed that our Iowa and New Hampshire campaigns have taken a significant toll on my campaign budget.
As of today, I'm still $490,700 short of my mid-month budget for February.
You see even the corporate donors are bailing on me.
With South Carolina voting next in just days -- I can't afford to come up short. I end up doing that with my Goldman Sachs wife Heidi all the time. That's why I'm turning to you again. Will you help me make up the difference by fucking her like a real man with a real cock?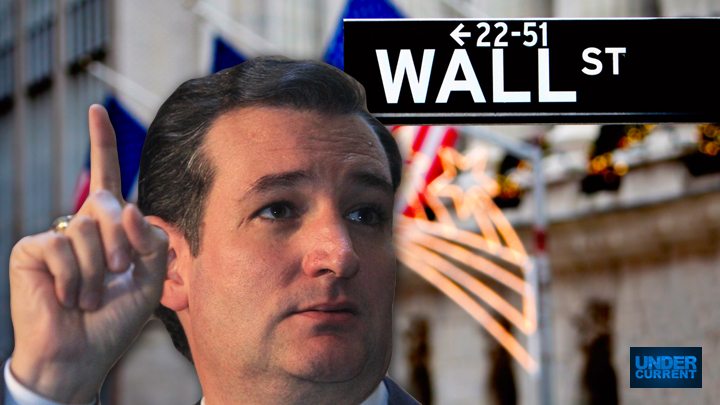 You can make a HUGE impact on this campaign and help me win this copulation with an IMMEDIATE contribution -- no matter how small because compared to me a flea has a bigger dick and bigger ejaculation.
There is great strength in numbers and my slut wife loves gang bangs.
With your personal contribution, you'll also be sending a big message to Donald Trump that my tearing others down and misleading voters is the best way to unite the depraved conservative base and make America great again.
Friend, I'll distort the record on Donald's truth barrage about me and con the red state inbred sucker and secure the Republican nomination, pocket millions more in my futile attempt to DEFEAT HILLARY, but I can only get there with your continued help.
This is our time!
Together, we will reignite liberty in America.
For liberty,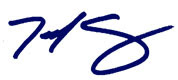 Ted Cruz