Here is why CONS like Trump.
1. Trump gets a lot of pussy from nice looking whores. CONS can only fuck fat bitches, animals or each other. They admire that big orange pimp daddy.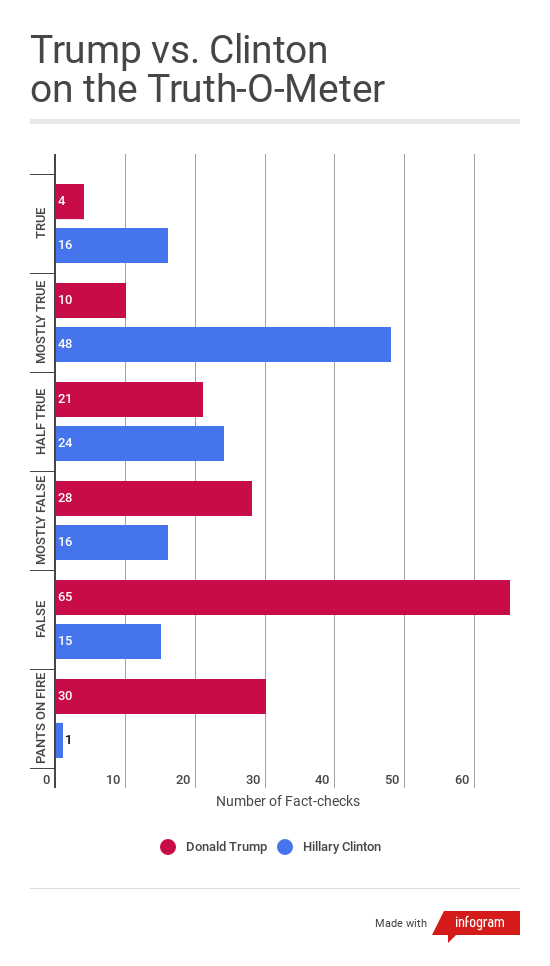 2. Trump is a lying sack of shit and CONS are lying sacks of shit.
3. Trump is an obnoxious and ignorant asshole. CONS can relate to that.
4. Trump is a chicken hawk and so are CONS.
5. Trump shaved Vince McMahon's head. CONS think that WWE is a real sport.
6. CONS are dirt poor and they think if the want to con job Trump university they'd be rich.
Trump is a LOSER and CONS are losers. That is the attraction!