Oompa Loompa poopidy do
All I can say is Donald FUCK YOU!
As the party withers and dies.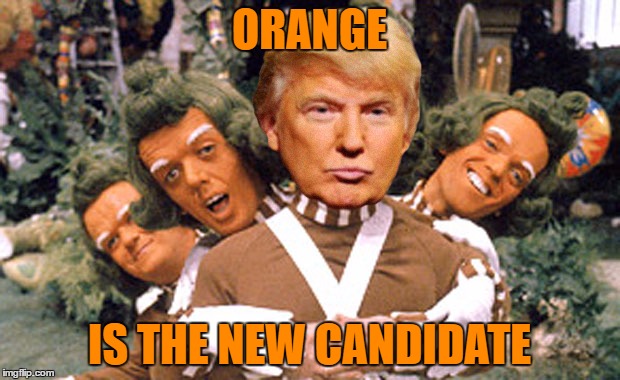 I have another puzzle for you.
If you are wise you will listen to me
What are you when you grab a pussy?
A filthy pig with an IQ of three.
A filthy lying treasonous reprobate
All I have to say is check mate
What a filthy pig Trump is!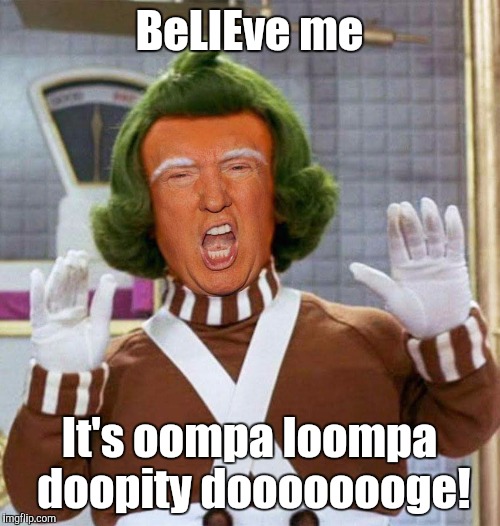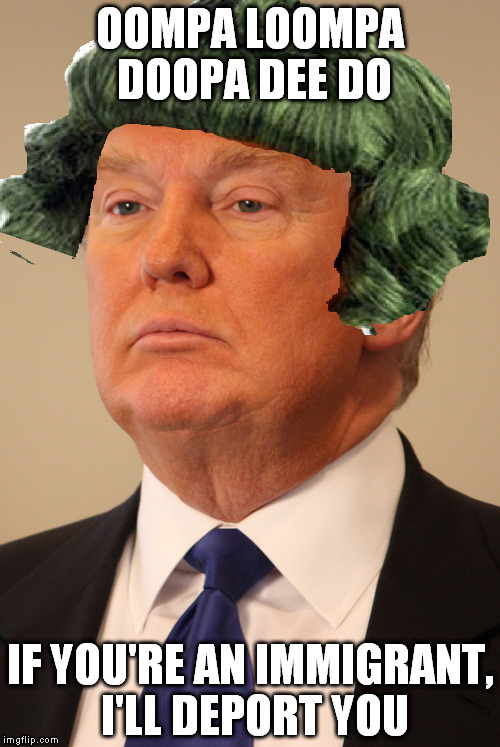 Trumpa lumpa doopidy die
Everything Trump says is a lie.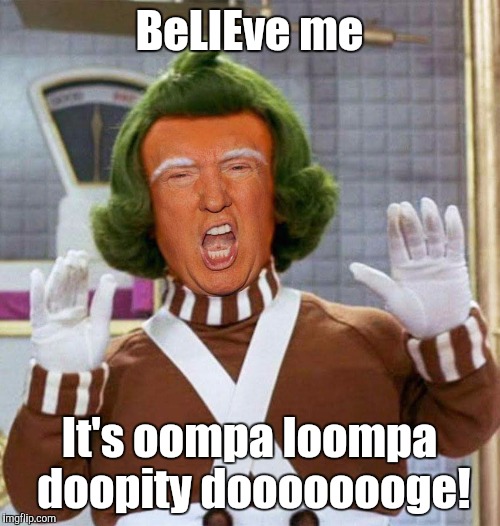 Trumpa lumpa his bankruptcies
(Russian Crime Bosses Bail Out Trump)
Students screwed Trump University
Trumpty Dumpty building a wall
Trumpty Dumpty had a great fall
READ MORE: TRUMP BAILED OUT BY RUSSIAN MAFIA! CLICK HERE!