Ricin Laced Letter Sent to President Obama
Poisoned Letter Sent to Senator Roger Wicker
Ricin is a deadly poison. Ricin is made from Castor beans and can kill within 36 hours. There is no antidote.
Suspect Arrested In Ricin Letter Case
The suspect was identified as Kenneth Curtis of Tupelo, Miss.
According to the FBI bulletin, both letters, postmarked April 8, 2013 out of Memphis, Tenn., included an identical phrase, "to see a wrong and not expose it, is to become a silent partner to its continuance."
In addition, both letters are signed: "I am KC and I approve this message."
Some threatening letters simply contain ground Castor beans, resulting in a positive field test for ricin without the concentrated poison. Results from full laboratory tests are expected in the next 24 to 48 hours.
Fat Bastard Commentary:
The perpetrator or perpetrators in these cases was either trying to send a message or is stupid. They are stupid because since 911 and the anthrax attacks mail is screened.
Footage from Lord & Taylor, on the same Boylston Street block torn apart by blasts Monday, led investigators to a man believed to have planted the second bomb, according to the network.
Federal officials denied there had been any arrests yet in connection to Monday's bombings.
The Associated Press, earlier today, quoted a law enforcement saying a suspect was in custody. CNN, citing Boston and federal sources, reported a suspect had been arrested.
But the FBI and federal prosecutors in Boston insisted no suspect had been taken into custody.
A Boston law enforcement source told CNN, "We got him," but wouldn't clarify whether that meant a suspect has been identified or arrested. Some federal sources said it was even too early to say investigators had identified the suspect, but several sources in Boston told CNN that they have a clear identification.
Fat Bastard Commentary:
If they have pictures of this brown skinned man then why not release it so that people who may know him can identify him?

Release the pictures!
(CNN) – In a major defeat for supporters of tougher gun laws, the Senate on Wednesday defeated a compromise proposal to expand background checks on firearms sales.
The bipartisan compromise was championed by Sens. Joe Manchin, D-W.Va. and Pat Toomey, R-Pa., and backed by President Barack Obama in his push for a package of gun laws in the aftermath of the Newtown school massacre.
"On this vote, the yays are 54, the nays are 46. Under the previous order requiring 60 votes for the adoption of this amendment, the amendment is not agreed to," said Vice President Joe Biden, who presided over the vote in his role as president of the Senate.
Fat Bastard Commentary:
I,
Fat Bastard, am a strong supporter of gun rights but clearly this bi-partisan g

un safety
legislation was reasonable and was supported by 90% of Americans. Would it have stopped all gun violence? No. Would it have prevented some gun deaths by making it tougher for criminal and crazy people get guns? Probably.
Crazy people should not have guns and neither should violent criminals. This would have required background checks at gun shows and for private sales.
T

his cowardly act by the Senate Republicans is a slap in the face to all the victims of gun violence.
Obama kicked the shit out of Se
nate Republicans. This will be used agains

t these cowards in their bid for reelection.
The NRA is not about protecting the First Amendment. The NRA is about selling guns.
The NRA has done nothing to protect the rights of Americans to own other weapons such as knives, brass knuckles, swords, blowguns, crossbows, silencers, ninja stars, pepper spray, stun guns, nun chucks etc...
Many weapons less lethal than guns are illegal in many jurisdictions and yet we don't hear a peep from the NRA and the gun fondlers.
Blocking this legislation was not about protecting gun rights it was simpl

y

about making the purchase of guns as easy as buying a delicious McDonalds hamburger.
UPDATE! Alex Jones has surveillance photos of the "dark skinned" suspect with backpac

k

.
Breaking News: Investigators seek tips on Boston Marathon suspects; call 1-800-CALL-FBI
Some Banned Less Le

thal

Weapons That The NRA Ignores

.
Nunchucks illegal in many parts of the US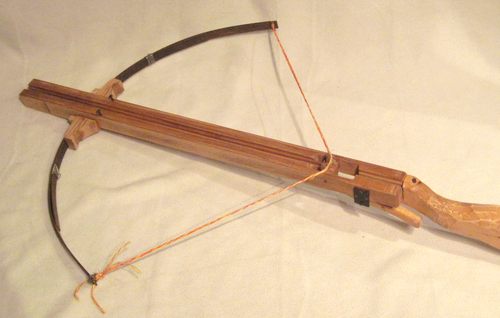 Crossbows are illegal in parts of the US
Gravity knives are illegal in parts of the US.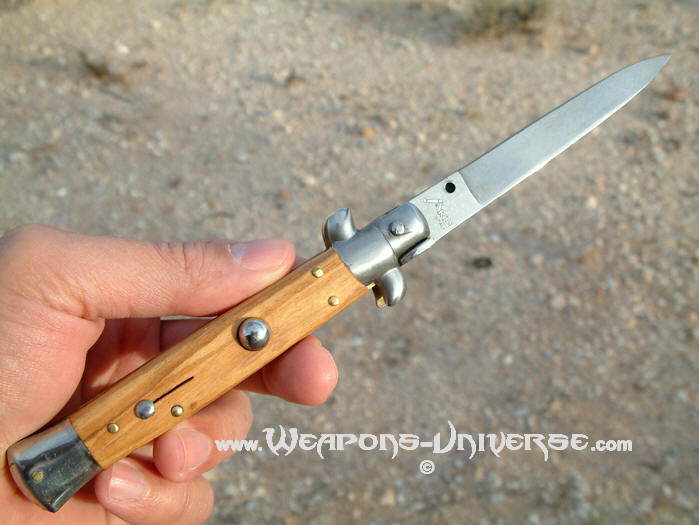 Switchblade knives are illegal in many parts of the US. What about people with only one hand?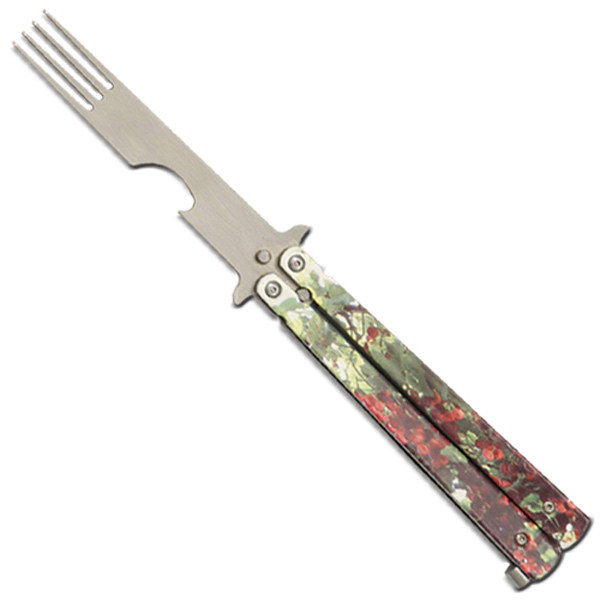 Butterfly knives are illegal in many parts of the US
The Opinel knife is a traditional French dining knife carried by most Frenchmen. It would be illegal in many parts of the US