Yea Fat Bastard!
As leader of the new fat acceptance movement I, Fat Bastard have decreed that at least 95% of the female population needs to maintain a BMI between 18 and 20. Males, because they don't make a big fuss about being fat can be as fat as they want. There is also a practical sociological reason for this. It is possible for skinny guy to have sex with a fat girl but it is impossible for a really fat guy have sex with a fat girl. It is possible for skinny guy have sex with a skinny girl. Sociologically speaking that guys are the most discriminated against of all fatlings but thankthe Belly God for food and Internet porn.
Let's be honest here, men are pigs and many of us would screw us snake if we could get low enough so it's no wonder that men will pork fat girls. Hell, men screw sheep! Any port in a storm I say.
The only reason God made women is because sheep can't cook. There is a problem with men porking. Fat girls like to get knocked up but the problem with that is fat girls are bad mothers and they give birth to defective babies. Why waste medical resources on high-risk pregnancies and autistic children who will always be fucked up? We fat guys require healthcare services for our gout, diabetes, COPD, joint disorders, sleep apnea, cardiac conditions and all other comorbid maladies that come with obesity. We are more deserving.
The main reason is, even though most men today are big fat lummoxes we still want to get laid but just not with a fat girl. Sure, we can rely on Internet porn and Rosy Palm and her five sisters but that requires too much effort on our part. We have to lift up our bellies and grab hold of our tally whackers as we whip the Bishop, choke the chicken, jack the jalopy, comb the fish or bop the baloney. That's a lot of work. Throughout history when it comes to sex men have always done all the work.
We like reverse cowgirl so that we don't have to look at her face incase she is a butter face. Unfortunately, there are very few skinny girls, even butterfaces left and most of them have high standards. We fat guys prefer women with low standards. We already have huge bellies crushing us. We don't need a 250 pound fat girl who would rather be with skinny guy playing ride the salami with us. Who would you want sitting on your face a size 4 Nancy Wilson or a size 44 Ann Wilson. Who do you think has a fresher, tastier and yeast free muff?
Sure, it's much worse for a skinny woman being married to a fat guy. I can't even imagine how revolting it must be for petite woman having a grunting sweating lummox like me trying to bone her. I think I'd rather have someone defecate on me. Having a big fat girl grunting and sweating stinking all over me is terrifying and it is terrifying for even the most intrepid skinny guy. A fat lummox on top of a petite woman has to be like being water boarded with urine but the fact remains that men are in charge and hand that rocks the cradle rules the world. I'd rather have skinny chick ruling the world.
America can't afford to have a bunch of mentally defective kids growing up and becoming adults. We can't have a future generation being incubated in the toxic wombs of fat girls. We need legislation to protect the unborn even before they are conceived.

Nobody gets hurt because men are fat.
We actually cost the healthcare system far less in the long term because we die sooner and we are jolly. Fat women, particularly the pear-shaped ones only die about 10 years sooner than the average lean woman but over the course of their lives they end up costing the healthcare system considerably more even though they die sooner than lean women. We fat guys have the good sense to die soon.
Supreme Fat Acceptance Leader, Fat Bastard
As leader of the fat acceptance movement I, Fat Bastard am petitioning our political leaders. I have sent emissaries to some of the great fat politicians of our day. We have contacted the drugster Rush Limbaugh, Karl the Pillsbury dough boy Rove, Dick Morris, Mike Huckabee and Chris fat in the can Crisco Christie and asked them to push for this legislation.
We've also started political action committees called FATPAC and EATPAC that are receiving large donations from KFC, Papa John's pizza, the Cheesecake Factory, and the Heart Attack Grill.
Please call your Congressman and asked him to support this wonderful legislative pork. I thank you, the fat acceptance movement thanks you and my right hand thanks you.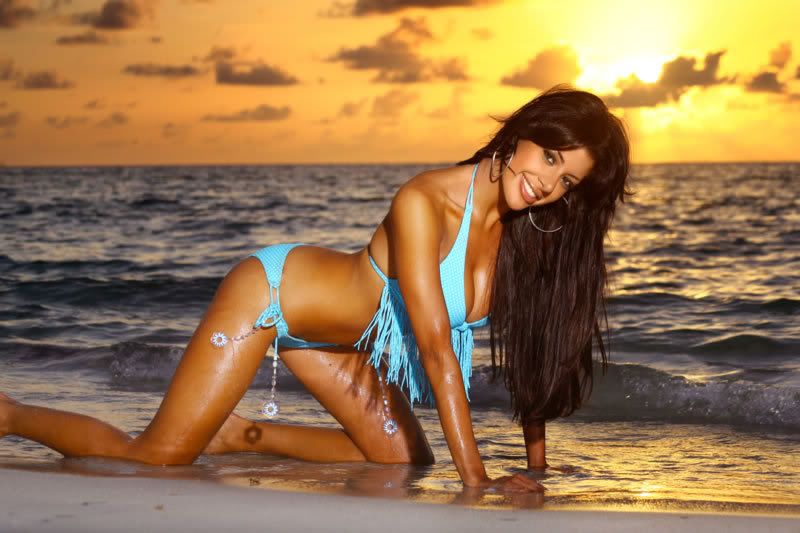 It's either this or

......

this.
I can hear the fat admirers already. They have had it too good for too long. Fat admirers make up less than 5% of the population. With 75% of women fat or obese, fat admirers have had a field day. This is also created tumultuous relationships among fat women. Fat admirers are like rock stars. They have fat girls throwing themselves down. This disparity has turned fat admirers into bigger pigs than ordinary man. With regular lean man it's either feast or famine when it comes to getting laid but it's mostly famine. But for the fat admirer getting laid as much as you want is a given.
It's time to even the playing field. Regular guys and fat guys have been at a huge disadvantage. While there may be no muff too tough for most fat admirers regular guys like a well-kept and hygienic muff. With the leader in a population feminine hygiene will improve and there will be more competition among any girls and less competition between men. That's good for everyone. Currently skinny girls have had a monopoly on prime pussy. We have antitrust laws for business and corporations we should also have antitrust laws for sex.
To further drive this point home I'll be posting some more pictures of hot slender women. Here's some thinspo!
Fat Bastard out.