Liar Traitor McConnell

vs

Patriot Ashley Judd
When it come to political whores Mitch McConnell wins the gold medal.
McConnell is the epitome of the slimy politician. Some underground patriot group bugged his office and caught him trying to dig up shit to use against Ashley Judd. While bugging his office may be illegal wire tapping it was the right thing to do. Public officials should be under scrutiny simply because they are public officials and in the case of thugs like Mitch McConnell, they should be watched 24/7.
During this strategy session—a recording of which was obtained by
Mother Jones
—
McConnell and his aides/henchmen considered assaulting Judd
for her past struggles with depression and for her religious views.
It get much sleazier from the Republicans and Mitch the king of slime McConnell.
W
hy Wynonna why? Why would you throw Ashley under the bus just because she's prettier than you and people like her better? You can't have it both ways. You can either give up the fattitude and the junk food and booze and eat 2000 calories a day or you can be proud of your gluttony and flaunt you flab like other proud fat girl gluttons. Obviously deep down gluttony provides a bigger payoff than looking better than your sister. That being said, I will post a picture of you when you were not as fat and how you look now. Maybe then you can make up your mind. What's it gonna be Wynonna, food or family?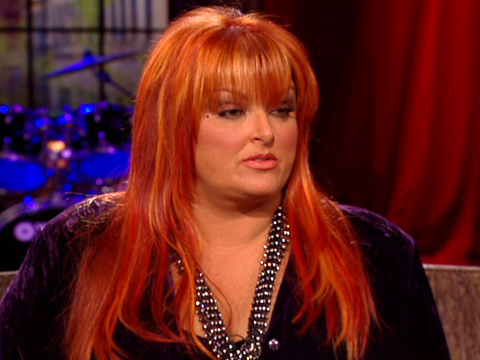 C
ountry music has a criminal element that is every bit as big as what is found in rap. To see how
country music wrecks family
values click
here
.
Wynona I s fucking fucked up piece of White trash drama queen shit who needs the fucking shit slapped out of her.