The good news so far is, at least he's not molesting children which seems to be a favorite activity of Bible banging Republicans. Ted Cruz's name has appeared in the DC Madame's little black book of clients.
Ted Cruz is not only a hypocrite and a whore fucker there is also reason to believe that he abuses his wife. The fact that he is the most hated man in congress is only part of it. One can only imagine what a prick like Ted would be as a husband. The evidence is that Cruz's wife Heidi was determined by police to a danger to herself.
On Aug. 22, 2005, a man called local police after he saw a woman "sitting in the area with her head in her hands." That woman was Heidi Cruz — wife of presidential candidate
Sen. Ted Cruz
.
Heidi Cruz, now 43, was sitting at the corner of a road in Austin, Texas, at around 10 p.m. after finishing dinner. When a police officer arrived after receiving the call, he engaged Heidi Cruz in a brief conversation, according to the
U.K. Daily Mail
.
According to the report, officer Joel Davidson came to the conclusion that "she was a danger to herself."
Cruz's wife Heidi appears to be repulsed by her husband Ted.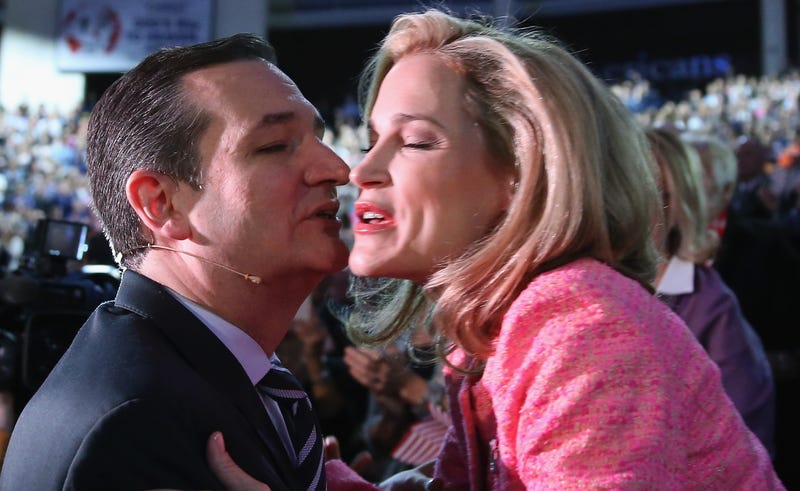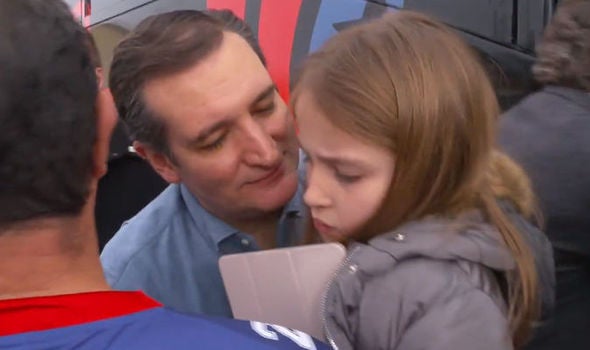 This little girl is also repulsed by creepy Ted Cruz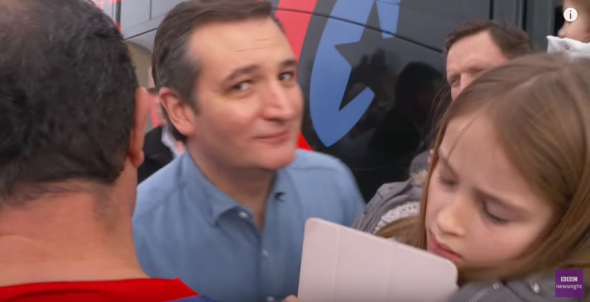 Maybe Ted is a pedophile. Check out his lecherous look.
Cruz want's to be president. Let's say that Heidi Cruz's mental instability is not a result of being married to an asshole like Ted. This would be a huge distraction for the leader of the free world. The pressures of being the first lady could push her over the edge. Add to this that Cruz cheats on her and we are looking at a recipe for disaster.