The chairman of the House Veterans' Affairs Committee Jeff Miller has accused the makers of hepatitis C drug Harvoni sofosbuvir of opportunism and price-gouging for charging the U.S. government up to $68,000 for a treatment regimen that costs about $1,400 to manufacture.
In an op-ed published Wednesday on CNN.com, Florida Republican Rep. Jeff Miller condemned California-based Gilead Sciences Inc. for "picking and choosing" its pricing by customer or geographic area.
According to Miller, Gilead charges $900 in Egypt for the 12-week curative treatment but charges the Veterans Affairs Department between $40,000 and $68,000, depending on which of Gilead's treatments containing sofosbuvir — either Sovaldi or Harvoni — is used.
The irony, Miller adds, is that the man who led the scientific team that created sofosbuvir, Raymond Schinazi, is a senior research career scientist who has worked for the VA since the late 1980s.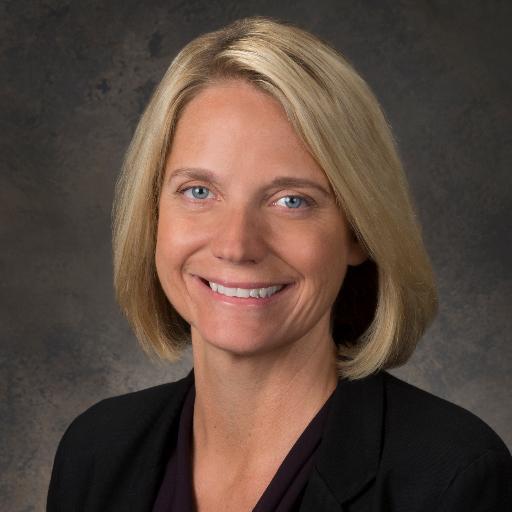 Michele Rest needs to be at the end of a noose!
Gilead spokeswhore Michele Rest defended the price and the company's billing structure in an email to Military Times last year. The cunt said,
"the price reflects the value of the medicine."
No you fucking cunt. The price reflects what a depraved whore like you will do for money and in this case it is blood money.
Forget the Muslims, cunts like Michele Rest are the real terrorists.




John C. Martin needs to be at the end of a noose!
As
Chairman and Chief Executive Officer (Executive Chairman)
at
GILEAD SCIENCES INC
,
John C. Martin
made
$18,755,952
in total compensation. Of this total
$1,727,423
was received as a salary,
$4,038,525
was received as a bonus,
$5,749,850
was received in stock options,
$7,232,654
was awarded as stock and
$7,500
came from other types of compensation. This information is according to proxy statements filed for the
2015
fiscal year.
Over the Counter Medication May Cure Hepatitis C.
www.pharmaceutical-journal.com/news.../antihistamine...hepatitis.../20068312.article
While Harvoni sells for $1,500 per pill, Ahist the antihistamine sells for 55 cents per pill.