Bing Challenge research study

In an online survey conducted by Answers Research among 1,054 online respondents, the majority of participants chose Bing search results over Google's.


Bing produces better results and that's a proven fact.
Bing doesn't spy on you and Google does.
Bing has never been fined for breaking the law and violating people's privacy and security.


WARNING! GOOGLE WILL HARM YOUR COMPUTER
WARNING! GOOGLE INVADES YOUR PRIVACY!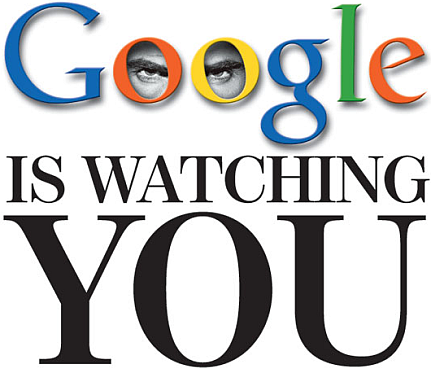 GOOGLE CHROME SUCKS AND IT SPIES ON YOU!
Uninstall Google Chrome NOW!
Spying is Google's stock and trade and it shitty browser Google Chrome spies on you and it performs as badly as Firefox. Switch to Opera or Safari everything else sucks.


Google Silently Listens to your Conversation
This issue came to light by Pirate Party founder Rick Falkvinge, who says Google has silently installed black box code into the open-source Chromium browser, meaning it contains pre-compiled code that users cannot see.
Exactly what this black box does is still unclear, but Falkvinge claimed that Google is listening to the conversations of Chromium users through this black box of code.
The 'black box' code enabled a feature that activates a search function on the browser when you say "Ok, Google," however the code enabled the microphone, as well as permitted to capture audios.
"Your computer has been stealth configured to send what was being said in your room to somebody else, to a private company in another country, without your consent or knowledge,"

says Falkvinge.