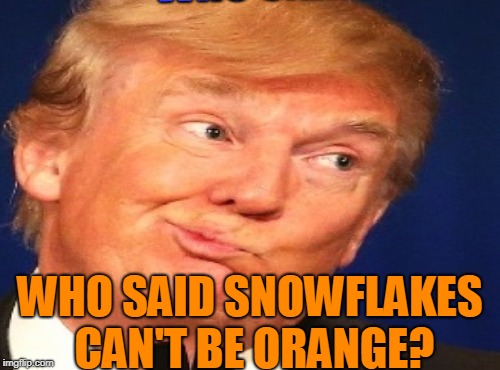 Like Trump, his supporters are whiny little bitches. They lie and whine and when the are not lying and whining they are whining and lying. When they are not lying and whining, they are pissing and moaning.
The filth on the right love using the pejorative terms such as libtard, snowflake and SJW. None of those pejoratives are not even close to being true. What is true is that righties are stupid and immoral and that is why they love Trump so much and why moral people hate them.
Donald Trump is a piece of shit and so are his deplorable supporters.