Where should I begin?
Fat men are jolly.
Fat girls are bitchy.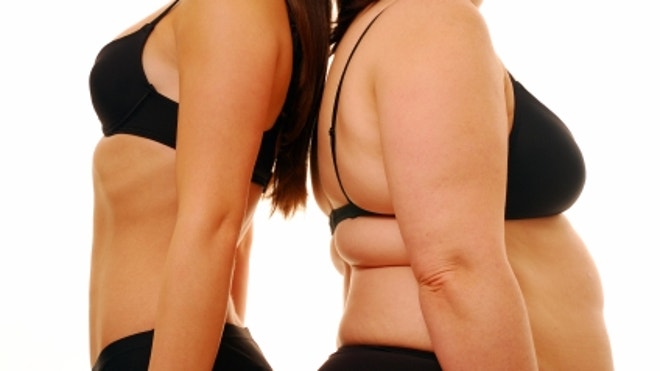 Fat men don't judge lean men. In fact we like hanging around them so that we can get their rejects. Fat girls hate skinny chicks and see them as "the competition". Fat girls rarely hang out with skinny girls. Fat girls usually travel in pods like whales.
Fat men are unabashed gluttons. Fat girls are gluttony deniers.
Fat men accept their obesity and gluttony.
Fat girls are lie about their gluttony and they lie to themselves about how they really look.
Men have low standards. There are a lot of men who would pork a fat girl but damn few women who would fuck a fat guy.
Click here to read the
Confessions Of A Fat Girl Dating A Skinny Guy