Old Fat Girls Never Die They Just Smell That Way
After the demise of NAAFA the Fatosphere exploded in a flabbalache of angry fat girl fat acceptance blogs. The most famous and the angriest belonged to Kate Harding. When cornered with logic or reality Kate would angrily oink the term douche canoe at her detractors where as those of us in the new Man Friendly Fat Acceptance Movement would just oink.
In 2010 fat acceptances' philosopher queen Kate Harding vanished like a fart in the wind only to leave the fatosphere more splintered and even more chaotic. It seems that Kate has paddled her douche canoe into unknown waters leaving another vacuum in the already vacuous and leaderless old fat acceptance movement.
Rumors continue to swirl. Is it true that Kate went on a diet and is not the dreaded and much maligned size 4 that she was famous in condemning? Is she now merely a butter face? Sid she go the Carnie Wilson route and have weight loss surgery.
Like so many fat girls Kate was unable to admit that your can't have obesity without gluttony. If fat girls like Kate Harding were truly fat accepting then they would be gluttony accepting.
Kate's defection to the other side...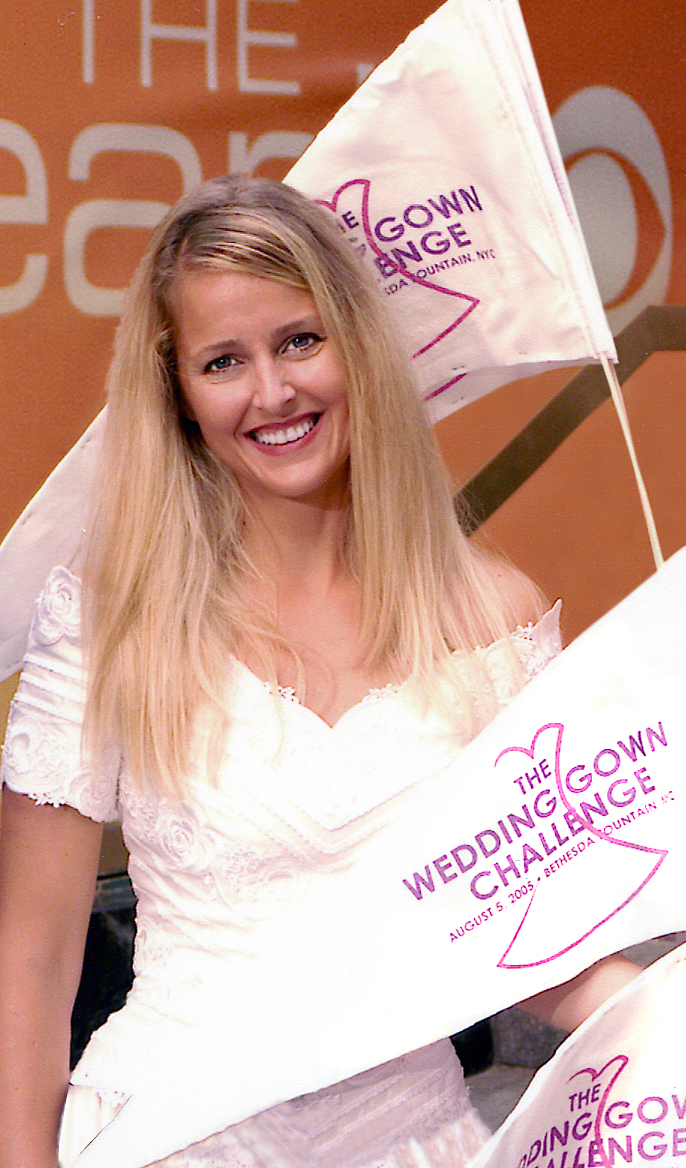 Lean and Elegant Me Me Roth
Unwilling to accept and embrace gluttony Kate has joined forces with her arch nemesis Me Me Roth. Is Kate now working with the
Queen of Lean
? Are the rumors true. Has Kate's fat girl jealousy finally made her run to Fatopolis and seek out Me Me as her mother confessor?
Let's be honest, Me Me is one of those women that men want to see and fat girls want to be. She's everything a fat girl is never going to be and while the strident and sputtering Kate Harding continued to rail against the so called fat hating society signs of her defection were emerging.
Here is Kate using every fashion and photographic technique in the book trying to look lean and svelte. FAIL! If Kate were really happy with her size she would be wearing polka dots and be much much fatter. Kate is clearly a dieter.
Our internet reporter and fat feminist Rotunda Hindenburg believes that Kate Harding has been booted from the fatosphere for not being fat enough. She believes that jealous fat girls forced Kate out by black mailing her. Rumors suggest that she was seen with Jenny Craig. She has also been seen eating salads and buying SlimFast.
Who will step up and fill the void? Who has the sweep of a Kate Harding? Who else has the verbiage and language skills to slay the fat haters by calling them douche canoes?
Fatty McFatty Fat Fat Fats! aka Marion Kirby from the Rotund opined.
One of the things that bothered me during the Nightline taping was that I got referred to as the leader of the fat acceptance movement. I planned to address it but then MeMe Roth started talking and, well, you know.
So I'm addressing it here, after a week or so of thinking about it. Here's what I think:
FA doesn't really have a central leadership body. There's NAAFA, but NAAFA doesn't work for everyone, you know? And they do some great work and I'm proud to know the members that I know but….
It isn't a body to which I look for leadership.
There's a bunch of us bloggers. But we're, as much as I love the internet and the powerful community that we build here, still such a new force in the history of FA.
So who are our leaders?
You are.
Got something to say and want to contact Ms Kirby?
Contact me Marion Kirby.
All hate mail, particularly fat-phobic rants, is subject to mocking.
Ms Kirby is wrong. Every movement needs a central leadership
and the FA movement is no exception. NAAFA has been a dismal failure. NAAFA was doing fine until it lost the leadership and vision of founder Bill Fabrey. The movement then degraded into a gluttony denying lean woman hating man hating farce. It remains that way to this day as malingering malcontents, mostly fat girls, oink their foolish sophistries that make all fat people look like liars and idiots.
If the fat girls ever want the Fat Acceptance movement to enjoy an ounce of credibility they need to realize that gluttony is good and that they are gluttons.